AYURVEDA PRODUCTS
GreenCareBioSciences proudly introduces our Ayurvedic products to provide perfect life which care our precious body. All the formulation of GreenCare Ayurvedic products recommended by Ministry of Ayush, Govt of India.
Gold Merry Oil is a best formulated ayurvedic hair growth oil formulated using fresh herbs from the dense forest of western ghats which is enriched with a blend of 12 essential oil herbs.
Kanya Merry Oil is a best formulated ayurvedic hair immunity oil formulated using fresh herbs from the dense forest of western ghats which is enriched with a blend of various essential herbs. It is a natural hair immunity oil to fight hair loss and grey hair to black darkness in hair with dense encouragement of hair growth and hair thickening.
Bone Merry Oil is a pain relief and anti-inflammatory oil gives excellent results in relieving muscle cramps, pain and swelling. It also strengthens nerves, stiffness of muscles, ligaments, joints,inflamed joints with restricted range of movement, painful joint disorder, frozen shoulder, neck and back pain.
Gold Merry Serum is a perfect combination of rare herbal extract oil to treat face& skin beautification, dark spots, wrinkle free, anti aging of skin and brightening. It is very much used as a revitalizer for face and skin for beautification. The antiaging gold serum remove the black spots and wrinkles. The Gold Merry Serum has its own miraculous properties for skin and face.
La Captis Oil is a best formulated ayurvedic headache to cramps relief oil formulated using fresh herbs which is enriched with a blend of 6 essential oil herbs. It is the nutrient rich formula that promotes healthy period and relieves period cramps and pain. Le Captis Oil has menthol in mint which gives relief from headache to cramps.
Herbal Band Oil is a Wound Cleaning oil and diabetic care. It helps to reduce the injuries pain and scars. It removes debris, bacteria, and other contaminants from the wound to help prevent infection and promote healing.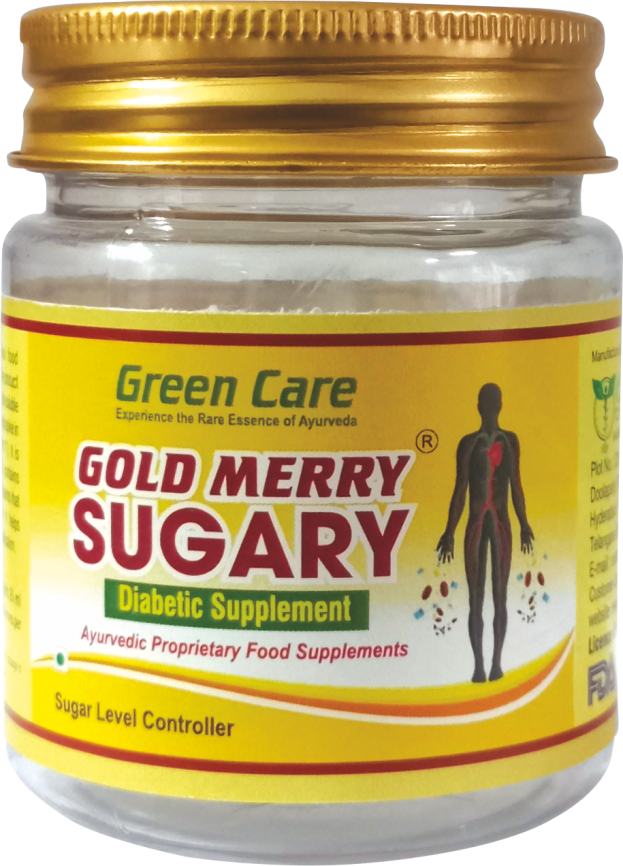 Gold Merry Sugary is a ideal Supplement for diabetic patients.The product gives direct dietary fibre which is both soluble and insoluble in nature which prevents spike in blood sugar levels (Diabetic type 2) It is very low glycemic Index (GI) contains flavonoids which are natural antioxidants that may help regulate blood sugar.It helps increases insulin level and blood purification
Merry Tooth Powder is a natural ayurvedic dental curative tooth powder formulated with special medicinal herbs with antibacterial and antifungal properties for strong teeth and healthy gums. It give your teeth the best natural care and nourishes the gums. It is also known to offer relief from a toothache and gum inflammation, along with relieving mouth ulcers and preventing bad breath.
Green Ayush Kwath Powder is a herbal formulation for immunity boosting and protection against various infections. Green Ayush Kwath Powder contains Tulsi, Dalchini, Sunthi and Krishna Marich which are known for their immunity boosting property and useful to protect you and your family.
Gold Merry Dijo is used for Digestion, Gas and Acidity problems. The digestive system is a complex series of organs and structures that work together to convert food into nutrients that can be used by the body. It gives perfect digestion and reduces the acidity problems. 
Bennato call is a herbal powder has effective in removing kidney/ bladder/urinary tract stones, it eases the urine flow to remove the particles of stones outside the body. It can crush kidney stone.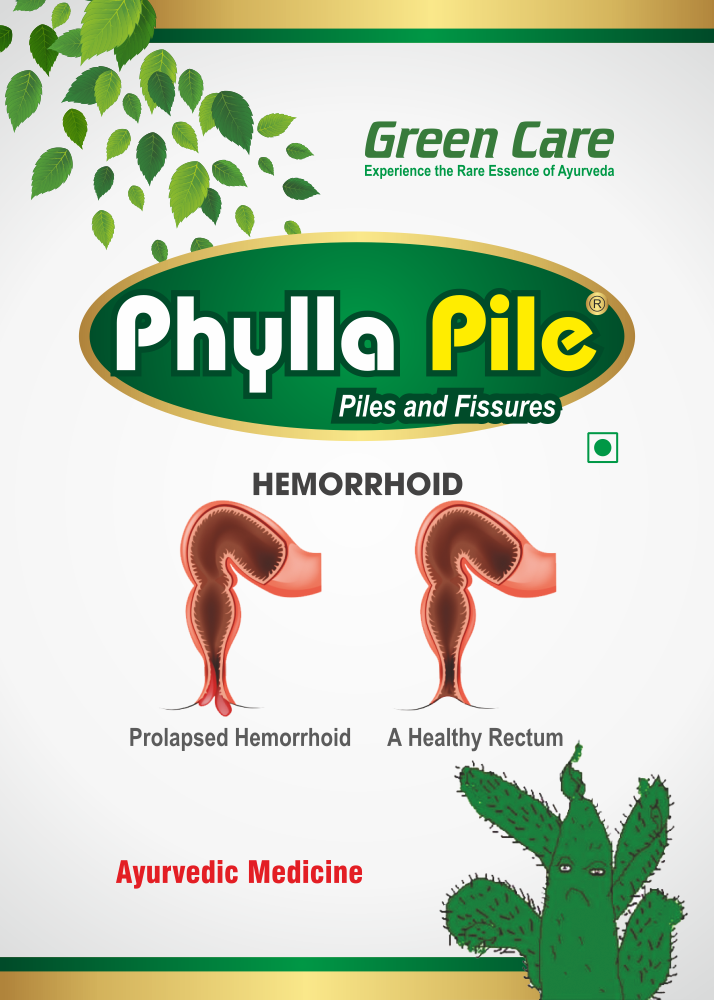 Phylla pile is a blend of herbal powder that have effective in natural laxative and stool softening effect. It has healing properties say inflamation and swelling, itching things will be relaxed and relive from pain.
Call us + (91) 90522 22469
Leave email receive newsletter