GREEN CARE BIOSCIENCES UNDERSTAND INDIAN SOIL, INDIAN CROPS & INDIAN FARMERS. We provide Agro fertilizers and Aquaculture services.
For last 15 yrs, company has enhanced the business widely. Manned by well equipped & talented manpower, the company has developed a rapid pace keeping in trend with latest developments and technology to improve its quality. Recent position of company is joint adventurous efforts of family members as well as employees hard work.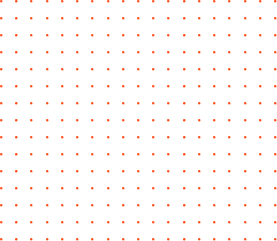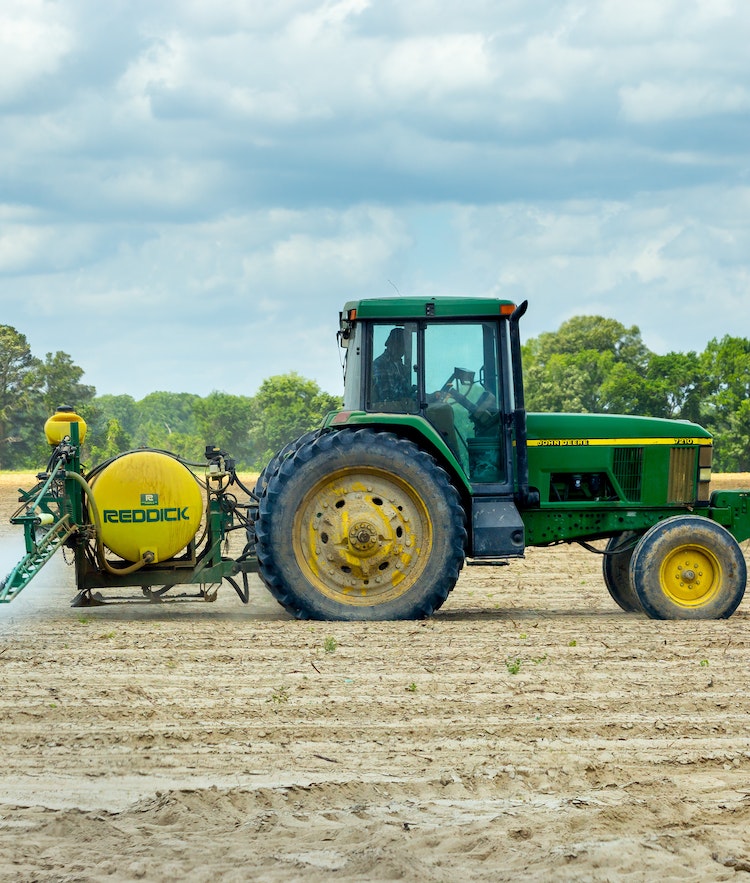 LEADER IN ayur - Agro - aqua
Welcome to the assuasive world of GREEN CARE BIO SCIENCES, a company believes that business is successful only when it is done for the benefits of humanity. GREEN CARE BIO SCIENCES is allied in the business activities, where the company delivers the incomparable quality.

We are delivering our products in Indian market and trying to catch the various other international markets. GREEN CARE BIO SCIENCES is deeply committed to protecting crops and food grains for the benefit of humanity. We ensure that our products are safe and environment-friendly.
GREEN CARE BIO SCIENCES is promoted by group of agri entrepreneurs of post graduate in chemistry and agricultural scientists having vast experience in universities.
Our PRoducts
Bringing efficiency in the agriculture, and food sectors and our ultimate aim is to create agricultural innovation for more products in terms of quality & quantity.
Our promise to you
India being a country that largely depends on Agriculture, fertilizers play an important role in the development of the economy since fertilizers are essential for the agricultural sector. GREEN CARE BIO SCIENCES has successfully defined its objectives & positioned itself as one of the leading companies in the Fertilizer industry. Company is always acknowledged as a reliable Fertilizer company by discerning & quality conscious market.
our other companies
Contact us today to learn more about the partners we work with, or for more information
regarding our process and services. We appreciate your consideration.
The term used in the context of marine biology or aquaculture to describe the process of breeding or growing aquatic organisms, such as fish or shellfish. In this sense, aqua genesis would refer to the creation or propagation of life in water.
It is an innovative agronomy-based company that is transforming the way farmers manage their land and crops. With their revolutionary technology, Jay Crop Sciences helps farmers increase yields, reduce costs, and better understand their soil and crops.
It is a company that specializes in water treatment and purification solutions. The company offers a range of products and services for industrial and municipal clients, including chemicals for water treatment, equipment for filtration and disinfection, and engineering services for designing and implementing water treatment systems.